Make Intuition and Rationality Partners!
Some folks are all about logic, science, and 'dealing with the facts.' Others are about going with their feelings and letting their intuition lead.
Often, it seems that neither can understand the other. Materialists and rationalists think spiritual people are 'flaky', while intuitive people feel that rationalists are cold.
In truth, both sides have something important to say and do, and learning to 'hear' the different perspectives can solve problems - even problems you didn't realize existed.
There are many strategies for learning to integrate the two (or more!) sides of our mind - represented in material form by the two hemispheres of our brain. Meditation (yes, you can meditate) and other techniques can help, whether you spend more time on the logical or intuitive side.
Email me to set up a consultation and get started!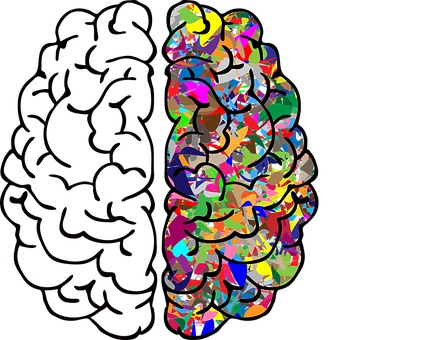 Contact me...
If you have any questions or comments about services or anything else, send me an email.