Gold Business and Marketing Package
You've got the great idea: a product, service, or investment that you're sure is going to pay off. You're motivated, hard-working, and confident in your abilities. What's missing?
Quite possibly, being in tune with cosmic timing is the missing component. The cycles of the Sun, Moon, and planets can put the wind at your back, or can make it feel like you're swimming against the tide.
Most people are familiar with some aspects of astrological timing - like Mercury retrograde or full moon "lunacy." But there are many things that can affect a business venture or career move.
With the Gold Business and Marketing Package, you'll get two half-hour consultations, where we'll work together to plan ahead for your moves in the coming year. Before our first meeting, you'll send all the relevant data, along with your questions, so that we don't waste any time when we talk. We'll get right to the point(s), picking good times for action, and getting a sense of opportunities and challenges that are coming up in the next year.
You'll also receive a Timing Planner - an easy-to-use guide to help you make smaller, routine decisions, like when to schedule a meeting or interview for the coming six months (August 2018 to January 2019).
The Gold Business and Marketing Package is available for US$299. Email me to set up your first consultation.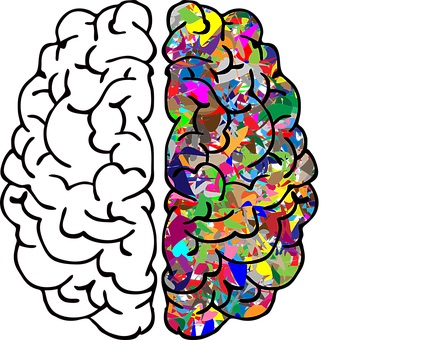 Contact me...
If you have any questions or comments about services or anything else, send me an email.